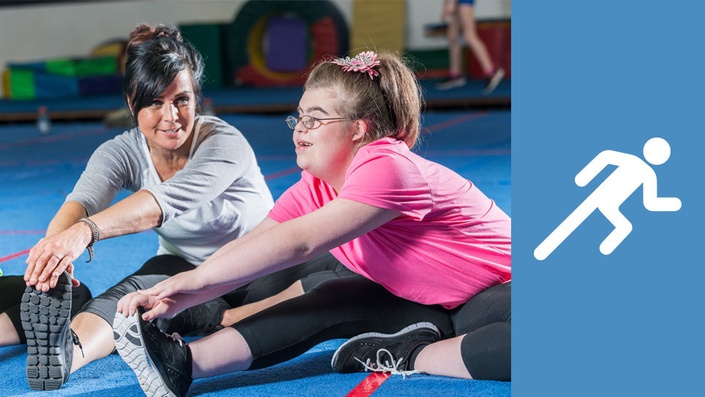 All About the Sportime Inclusive PE Guidebook
Physical education for ALL students.
This webinar explores the Sportime Inclusive Guidebook. The guidebook is designed for anyone providing physical education or physical activity to children. The goal of this course and the guidebook is to provide resources to increase inclusion for all students and to meet the needs of all students. The course will introduce modifications, adaptations, strategies and best practices to make every class more inclusive.
At the conclusion of this webinar, participants will:
Understand and implement strategies for successful engagement of all students
Understand the Sportime Inclusive Guidebook resource
Understand modifications to skill, lessons and activities
Understand needs associated with specific disabilities and how they may affect participation in PE and PA
Your Instructor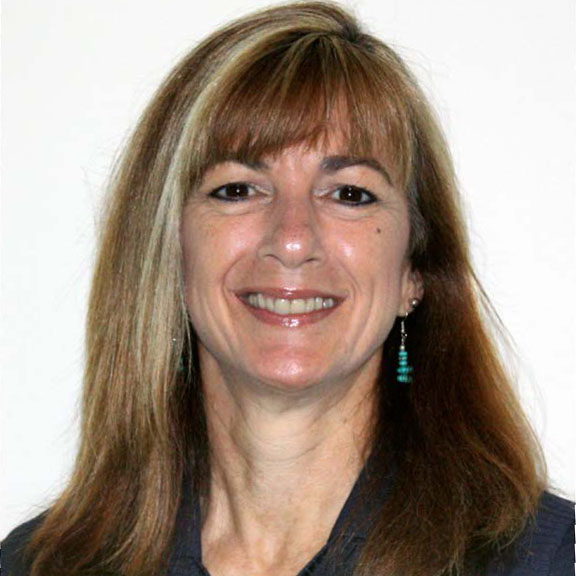 Patricia A. Lanier is presently an instructor and program coordinator for the undergraduate Sport and Exercise Science program at the University of Central Florida. Patty is also an elite trainer for School Specialty which has given her the privilege and opportunity to teach quality physical education and movement for children nationwide. Prior to her present positions, Patty taught elementary, middle and high school physical education for 20 years in the Seminole County School District in Florida. She earned her M.A. in education/exercise physiology and wellness track, and her B.A. in physical education from the University of Central Florida.
Taralyn Garner was a teacher of physical education and a head coach for multiple sports for 36 years and taught in the Park Hill School District in Greater Kansas City and during the past 24 years served in various leadership roles within the district. She has experience in teaching at all levels, including two years at Kansas State University as a member of the Department of Exercise Physiology. While at Kansas State University she was the Director of the Faculty and Staff Wellness Program. Taralyn has presented models for quality health and physical education throughout the State and Nation as the SHAPE America Central District Teacher of the Year 2013 and a Let's Move! Active School Physical Activity Leader Trainer. Taralyn is the Past President of the Missouri Association for Health, Physical Education, Recreation and Dance, where she has served as the Convention Director in 2015 and 2016. She completed her undergraduate work in Physical Education and her M.S. in Exercise Physiology and Special Education at Kansas State University.
Course Curriculum
Webinar Video
Available in days
days after you enroll