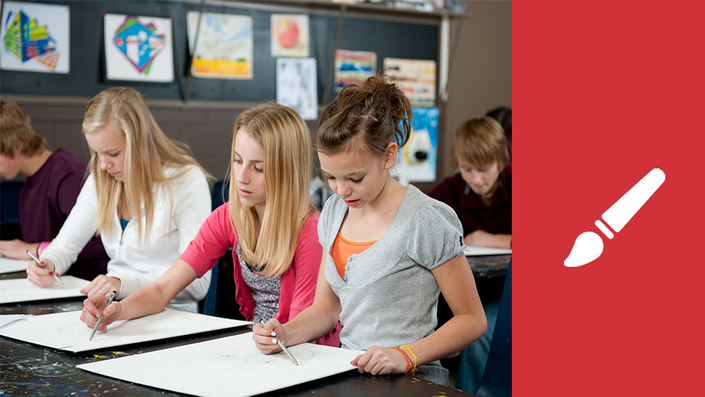 Basic Drawing Techniques
Learn dry and wet pencil techniques using General Pencil products.
A thorough understanding of pencil art theory is vital for students to ensure they have a successful drawing experience. This workshop covers every aspect of drawing starting with how and when to utilize specific sections of the pencil to create a variety of widths and values within each intended mark on the paper. It also covers mark making techniques, perspective, understanding a value scale, pencil tip options, utilizing stick cores creatively, paper options, and eraser facts. The final segment focuses on special effect techniques utilizing graphite powder or grated core particles to challenge more advanced students and specialty pencils that create a variety of unique marks within a design.
Webinar Objectives
After completing this one hour 30 minutes course, participants will be able to...
Have a thorough understanding of what tool, surface, and pencil degree is the right choice for the intended look they desire within an area of their design.

Explore additional ways to utilize existing tools in their toolbox to achieve unique areas of interest within backgrounds and elements.

Better understand available paper options and how pencil cores react on each type of paper.

Avoid a pencil art disaster or how to easily correct common mistakes.

Learn about specialty pencils, what surfaces they are compatible with as well as what mediums they can be applied on.
Your Instructor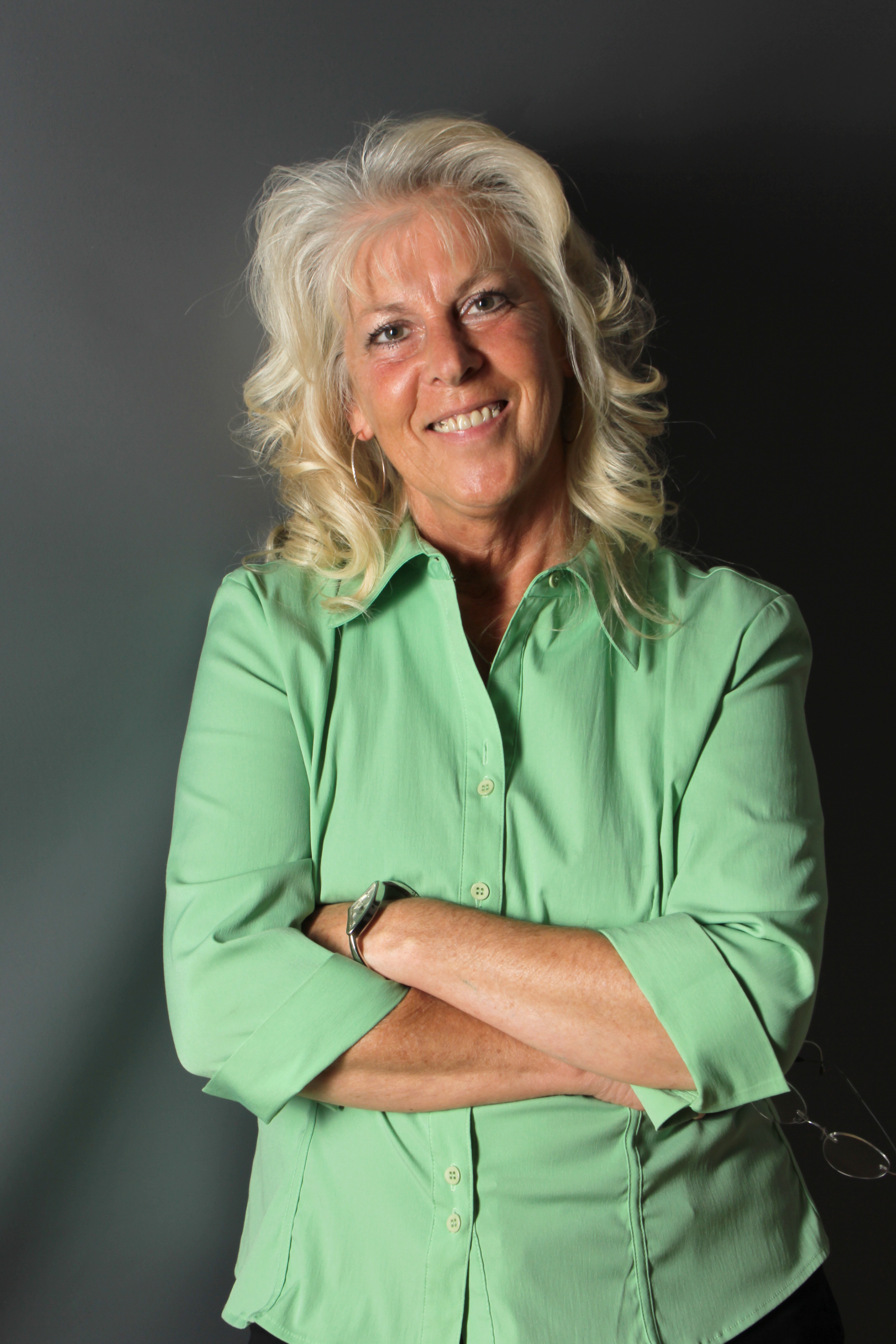 For the past thirty-five years Kathi has traveled the world teaching workshops. She is known for her vast knowledge of subject matter and her unique special effect techniques in multiple mediums. Her workshops are as varied as the audiences she presents them to. She has taught at Art Leagues, Decorative Painting Chapters, Colleges, State Art Educator Conventions, and Professional Development events for individual school districts. Kathi has won numerous awards for her work, published over 80 articles in art magazines, is a featured artist in several art technique books, and her instructional DVDs are sold worldwide.
Course Curriculum
Basic Drawing Techniques
Available in days
days after you enroll